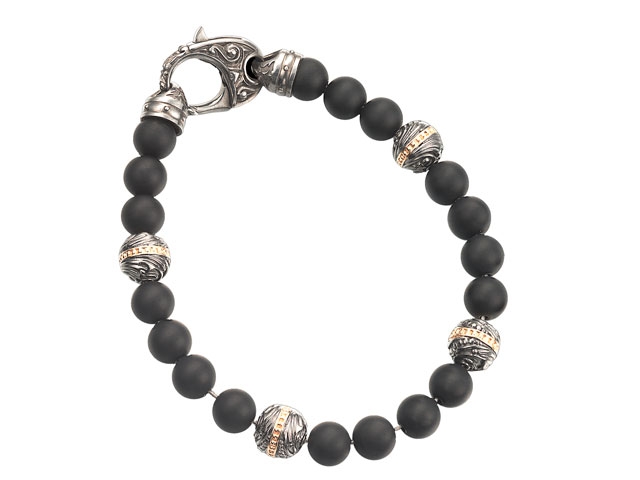 Bracelets
A wrist can make a statement with the striking collection of men's and women's bracelets at Cloverdale Jewelers. From strong, hammered link to simple, fancy link designs, our men's bracelets vary in appearance and material, including the durability of stainless steel. Our collection of women's bracelets is diverse enough to complement any look. Indulge yourself or select a men's or women's bracelet for a loved one. It's a wonderful gift idea for any age.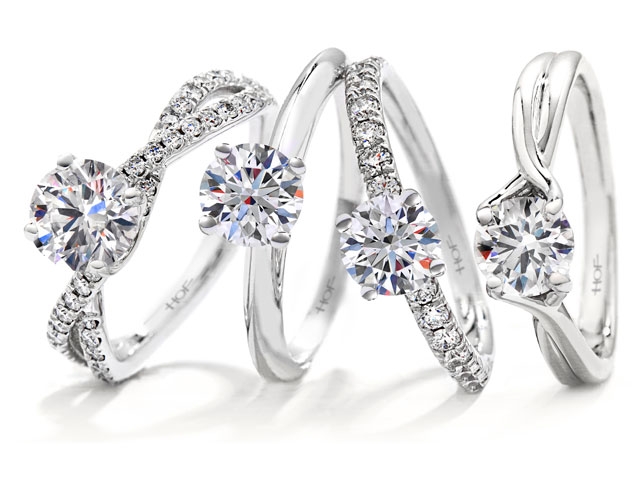 Fine Diamond Jewelry
All around the Montgomery area, diamonds top the jewelry wish lists for women and men. Fine diamond jewelry-from studs to pendants to engagement rings-offers brilliance unlike any other stone. At Cloverdale Jewelers diamond lovers will find a great selection of loose diamonds in various cuts and carats in diamond bracelets, earrings, necklaces and more. With collections from top designers, we truly have something for everybody.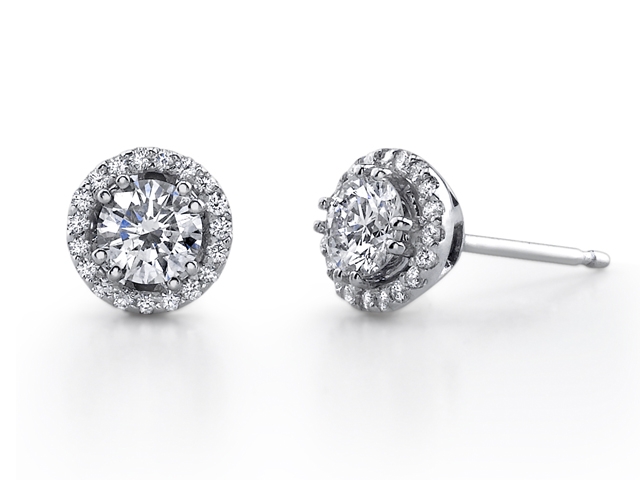 Montgomery Earring Experts
If you're searching for the perfect gift, few things are as versatile as earrings. In Montgomery, the professional sales associates at Cloverdale Jewelers are always available to guide you through the process of selecting the ideal gift. From chandelier earrings that lend a little flair to simple studs of all sizes, our collections of simple or lavish earrings are unrivaled.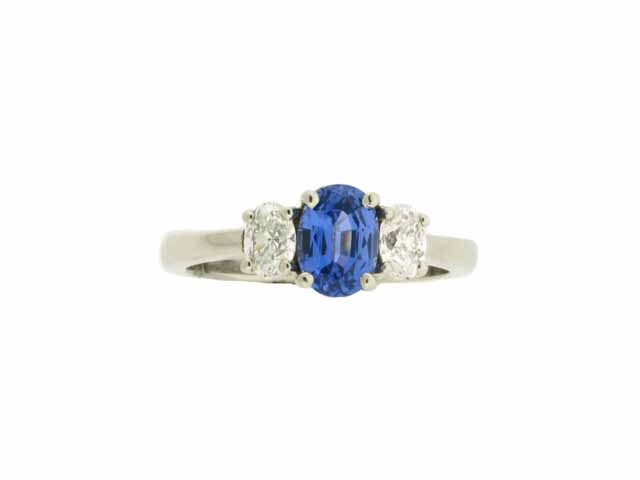 Fine Gemstone Jewelry
At Cloverdale Jewelers you will discover an immense selection of fine gemstone jewelry from top designers. From rubies to sapphires, emeralds to tanzanite, our fashion gemstone jewelry is available in any color, metal and design you can imagine. Plus, we also carry a huge selection of loose gemstones of all types. Experience fine gemstone jewelry at its best.
Browse a few of the pieces of gemstone jewelry we have featured online, and then visit Cloverdale to select the perfect accent piece for you or a loved one.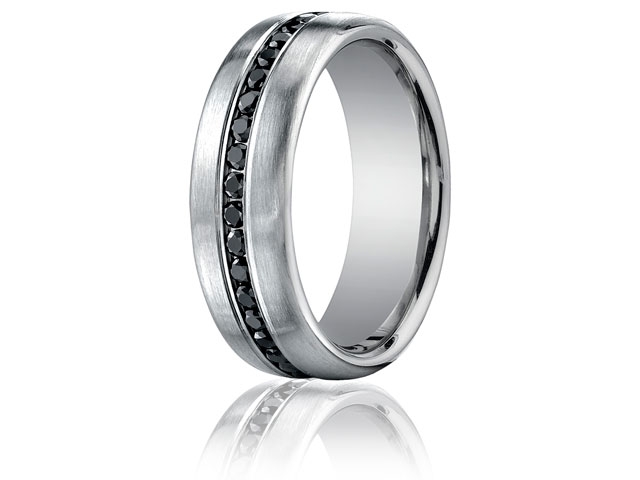 Men
Your quest to find the perfect gift for that special man in your life ends at Cloverdale Jewelers. Our selection of men's designer jewelry-from time pieces and cuff links to fashion jewelry-combines beauty and functionality for unique gifts that make a statement. Take a moment to browse the various collections of men's designer jewelry we carry, and then visit Cloverdale Jewelers to pick out the perfect piece.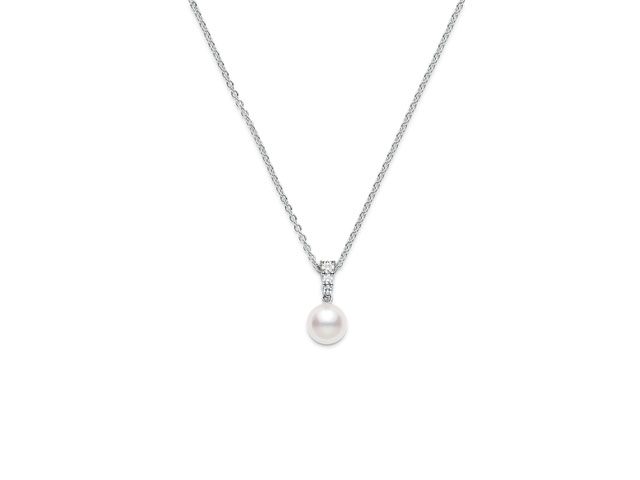 Necklaces
Adorn the neck of your loved one with a necklace from Cloverdale Jewelers. We offer a diverse selection of necklaces and pendants from renowned designers. Whether you're searching for a simple chain or pendant or an extravagant necklace with elaborate detailing, Cloverdale Jewelers provides the selection you demand and the relaxed atmosphere that makes the experience of finding that perfect necklace easy.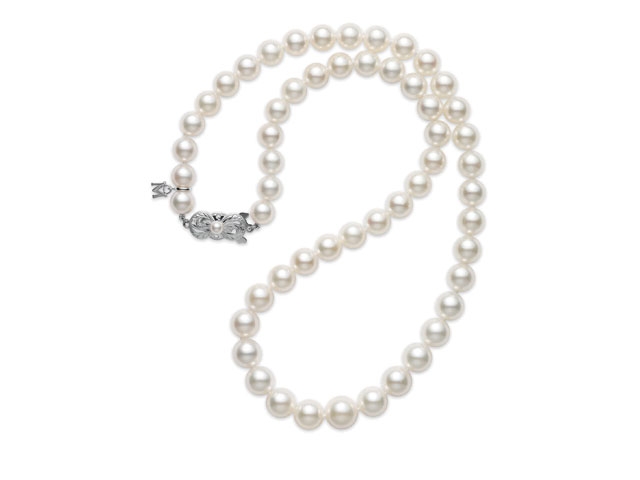 Pearls
Pearl jewelry lends a classic touch that is truly timeless. Cultured and freshwater pearls adorn earrings, necklaces, bracelets and other pieces from renowned designers.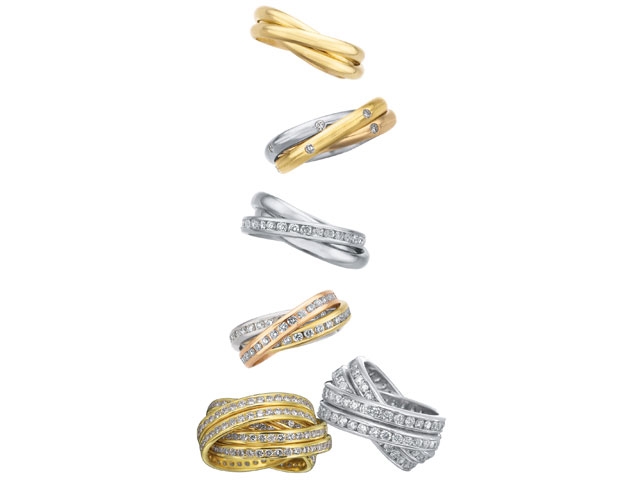 Rings
In Montgomery, ring shopping is the luxurious experience it was meant to be thanks to the professionals at Cloverdale Jewelers. From diamond rings to celebrate your engagement, an eternity band to commemorate an anniversary, or just striking fashion rings adorned with any type of gemstone for everyday wear, our diverse collections are guaranteed to satisfy any taste.